Cycling Plus Minus
– Innovation Competition for Increased Winter Cycling
---
---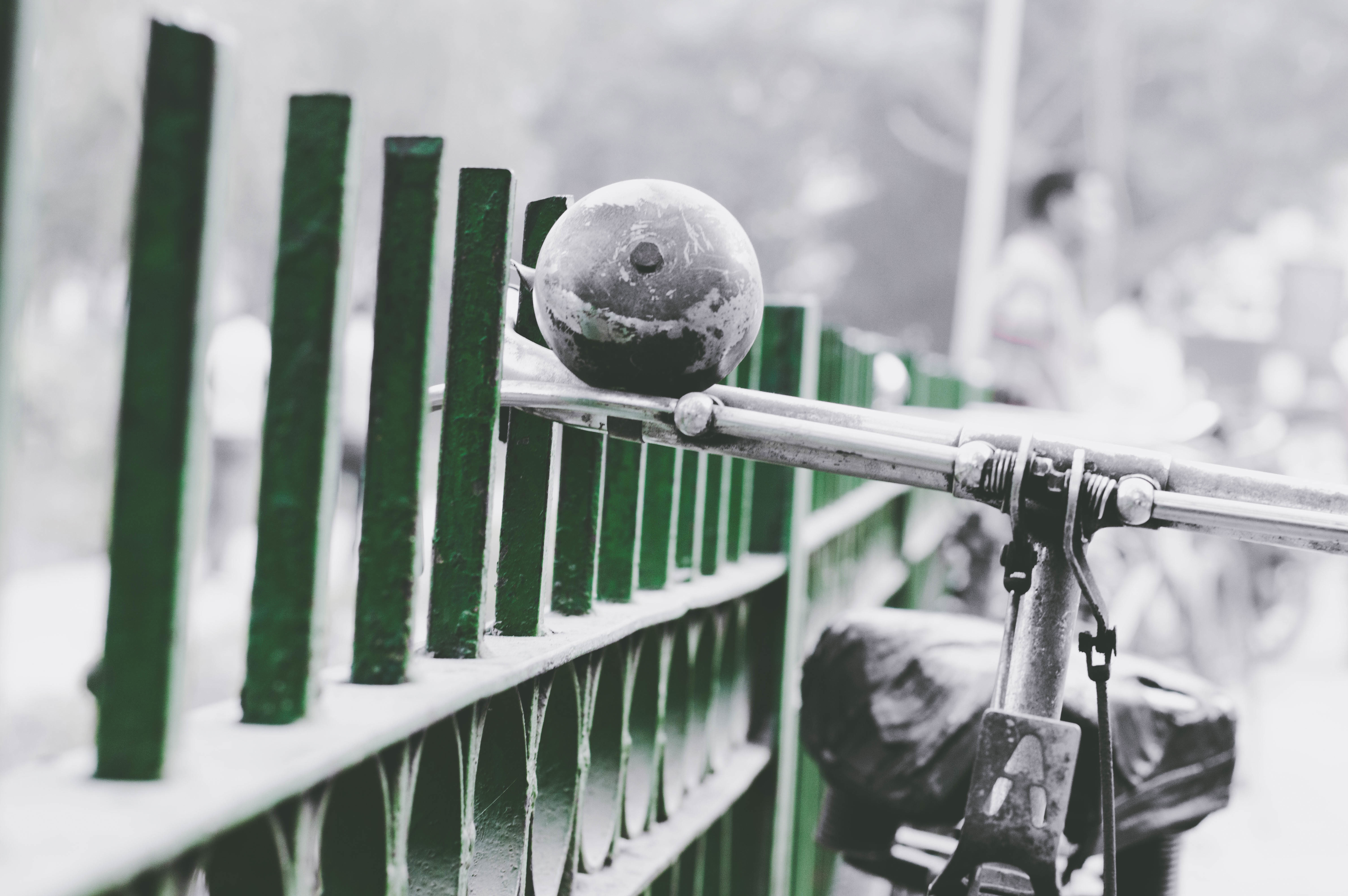 The best innovation to increase winter cycling can win almost
to develop the innovation.
Every spring, a jury of Sweden's leading winter cycling experts will select a winner from the registered, competing innovations.
During the winter season, bicycle traffic dramatically decreases in Sweden and elsewhere. At the same time, congestion on roads and in public transport increases, and the positive health effects and environmental impacts of daily cycling are lost.
Cycling's efficiency deteriorates radically in winter, with 30–60 % longer travel times. Meanwhile, the risk of accidents increases radically for those who continue to cycle.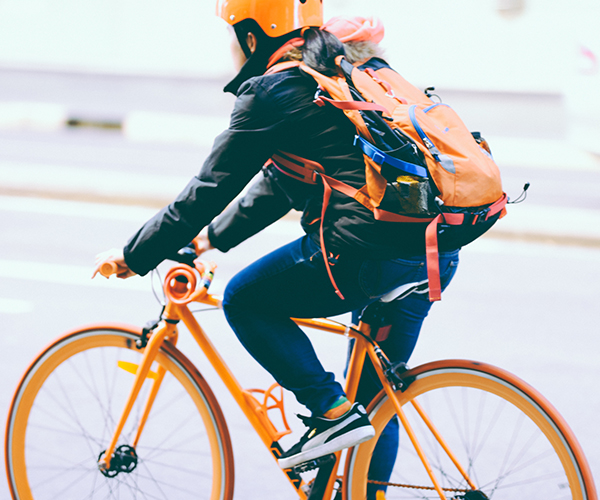 "The physical activity provided by bicycle commuting has significant benefits for society. But exercise needs continuity. That is why promoting winter cycling is so good for the public health"Prof. Peter Schantz, The Swedish School of Sport and Health Sciences, GIH

Cycling
Cycling is by far the greenest and healthiest mode of transport. The benefits of cycling are short-lived, however, and disappear unless cycling regularly.

Plus
The innovation competition Cycling Plus Minus promotes clever ideas, best practices and creativity – everything to make it easier for cyclists to choose the bike year round.

Minus
Some good measures to increase winter cycling exists. But which are the future ones? The competition aims to increase cycling even when it is below 0 °C.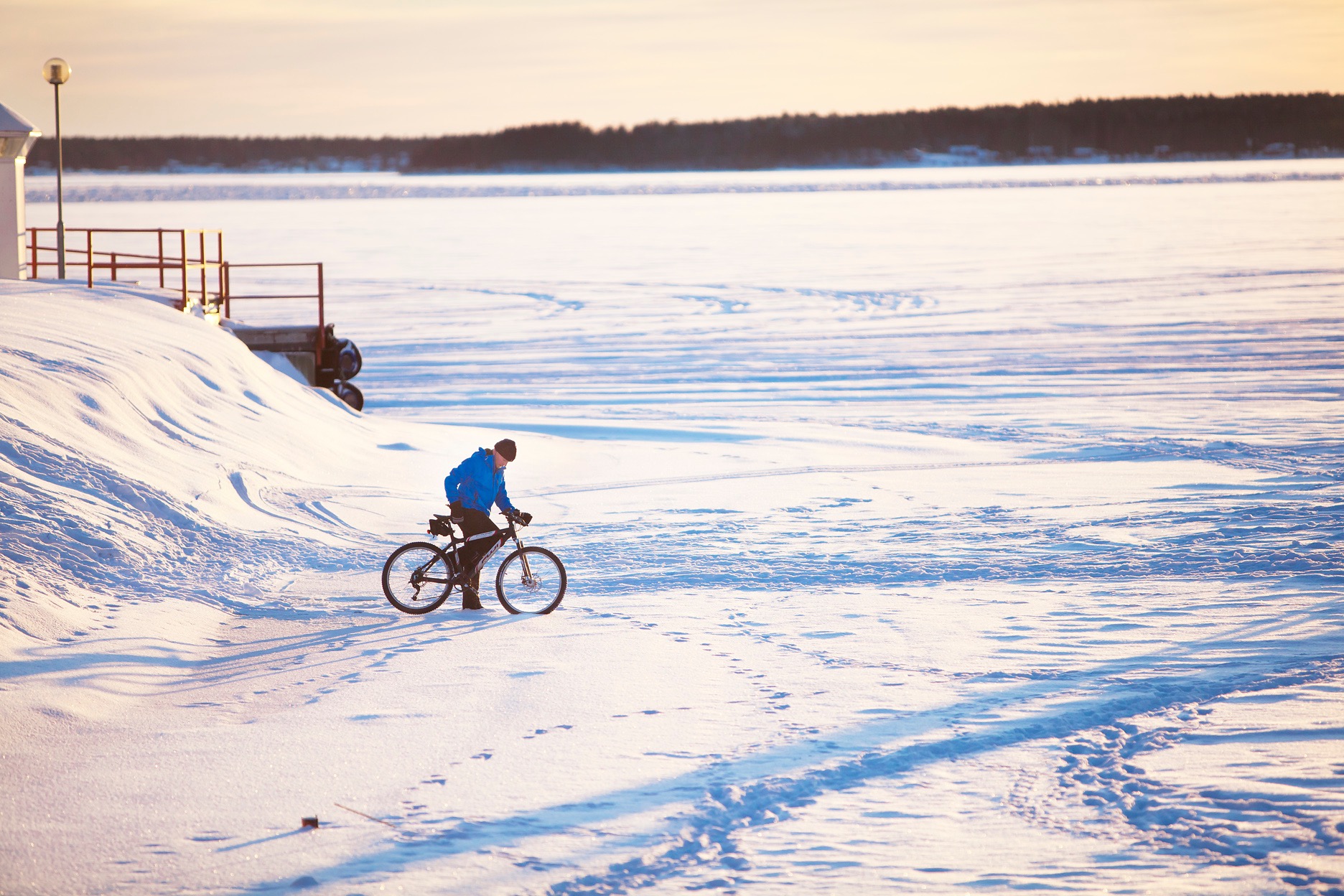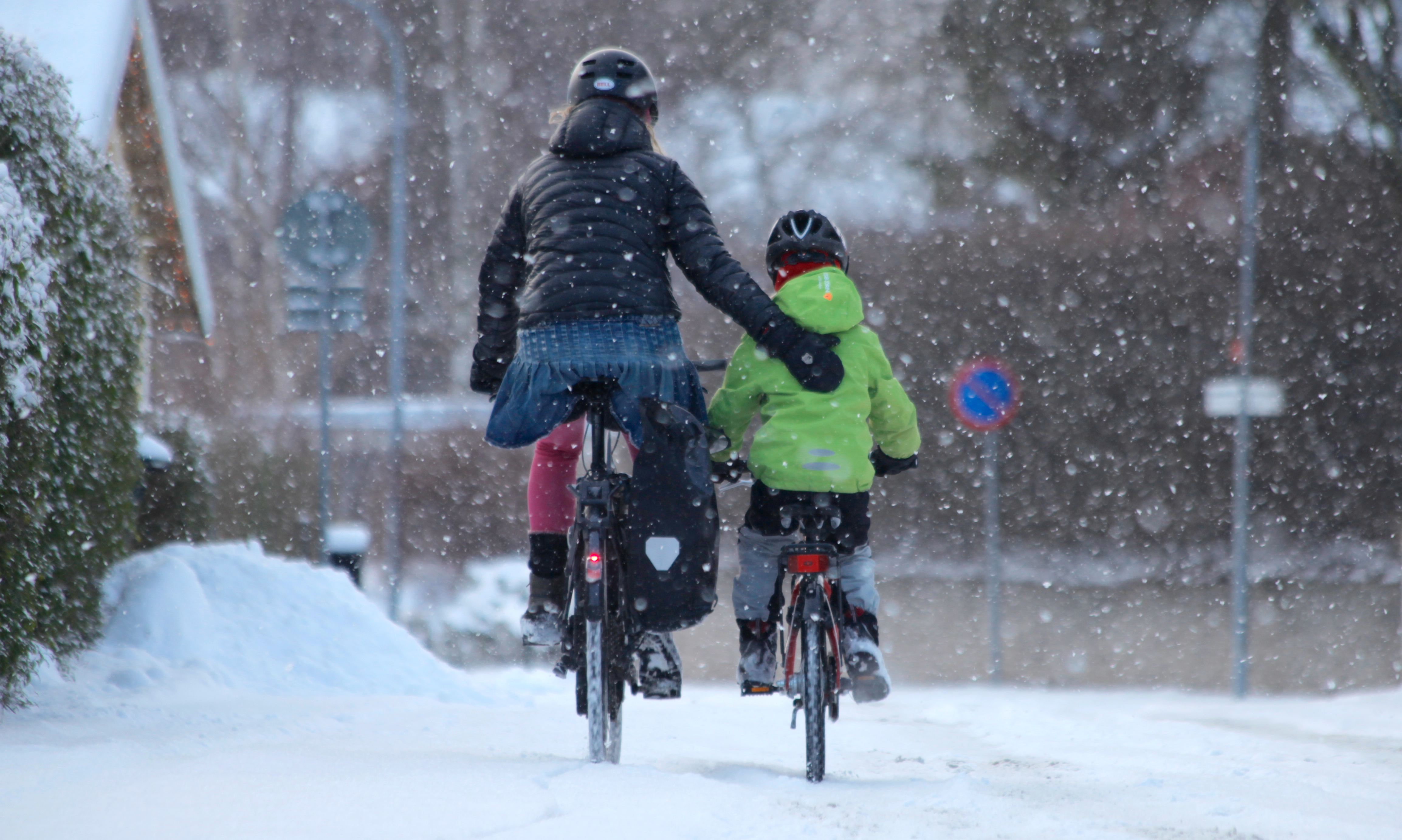 Registration – 31th October

Final day for contestants to register for the competition.

Competition Period – 1st November until 31st March

During the winter, innovations are tested in practice.

Winner announcement – May

The winner will be presented at a ceremony at the Swedish National Cycling Conference held in Östersund
Contact
+46 73 324 77 84
Swedish Cycling
Klara Norra Kyrkogata 31
104 22 Stockholm
---
Do you cycle? Or do you for another reason have an idea of what can increase cycling?
In that case we need your help! What do you think would make more people want to cycle year round?
Submit your idea here in the Idea Box and contribute to inventing the future of winter cycling!